What is the design of gardens?
Garden design consists of adapting your needs, your tastes and preferences to the space available to create gardens in your home, in a rural or urban garden, large or small, in terrace, terrain or balcony. In L'Alguer Jardiners, we make a custom project for your garden, that fits with the climate, your tastes and preferences and that is functional and comfortable to maintain. Call us for a complete garden design project in Sabadell to suit you.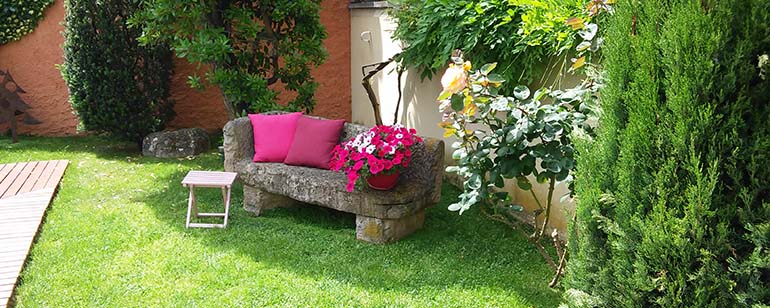 Design types
We can find different types of styles for the design of our garden: minimalist, classic, tropical, Arab, Japanese, ecological, sustainable, rainfed, aquatic, etc.
Whatever type of garden you are looking for, L'Alguer Jardiners can offer you the best solution for your garden. Call us without obligation so that we can advise you on the different styles that we could give to your garden in Sabadell.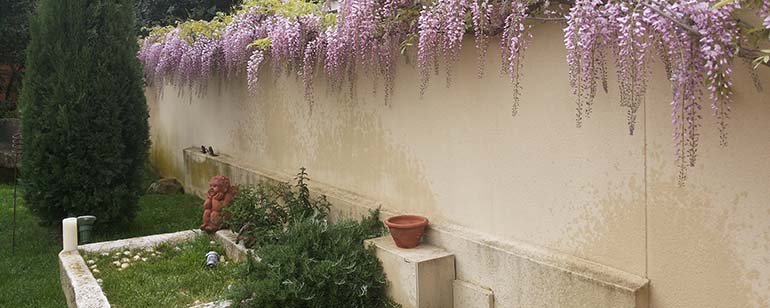 How to design a garden?
Plan the areas that our garden will have: shade, sunbathing area, reading area, etc. Determine which flowers, plants and trees are going We will have to take into account the climate of the area, the combination of colors and the care that they will require. Define the decorative elements that we will put as fountains, ponds, sculptures, furniture, rocks, lighting , etc.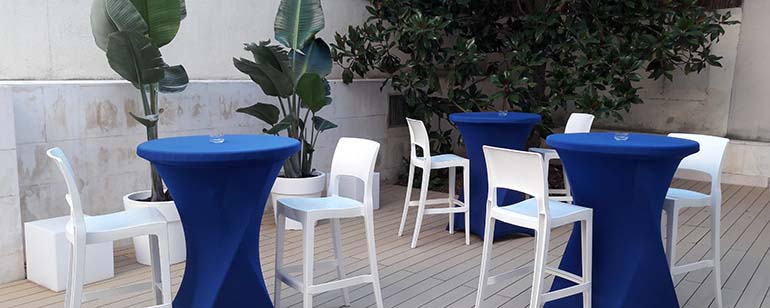 What maintenance will you need?
If you want a garden with less maintenance, avoid the hedges that require between 2 and 5 cuts per year Discard the grass and plant native and shrub species.
Choose the plants according to whether they require irrigation and regular fertilization, if they lose many leaves and are sensitive to diseases, etc. At L'Alguer Jardiners we can advise you on which species require less care and so to make your garden comfortable to keep at the same time as colorful.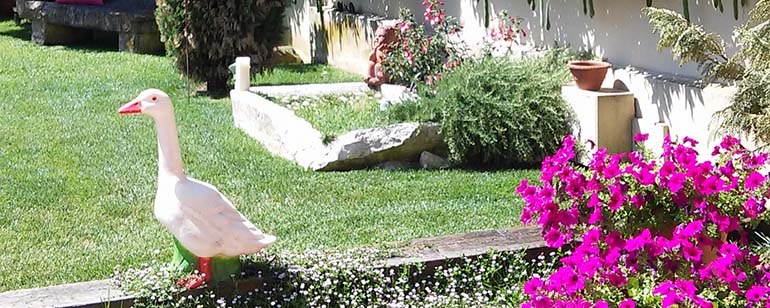 Our work
At L'Alguer Jardiners, we make your garden a reality, we apply our knowledge in landscaping and gardening, we choose your favorite plants and according to the climate of your home and the decoration materials, turning the garden into a functional and pleasant space. We can advise on the design of your garden in Sabadell, based on your personal ideas and tastes. We will listen to your opinions and we will give you the best solution for your garden. Ask for a budget without commitment for the design and construction of your garden, no matter how small, we have the solution to make you have a comfortable and beautiful garden.